Occupational Health & Safety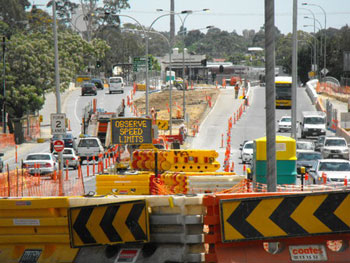 Ward Tipper Hire's Health and Safety Policy is based on the belief that the well-being of our people and all persons affected by our work is a major priority and must be considered during all works carried out on our behalf.
People are our most important asset and their Health and Safety is our greatest responsibility.
The Organisation requires that all staff and contractors commit to and actively support and maintain the organisation O.H. & S. management system to ensure Health and Safety's continual improvement is achieved.
All our operators and contractors are equipped with all of the following P.P.E. and Plant safety equipment:
PPE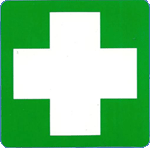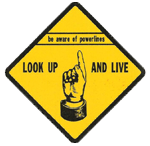 Long Sleeve, Long Pants Hi Vis Clothing
Lace Up Steel Cap Safety Boots
Hard Hat
Safety Glasses
Gloves
PLANT
Beacon Lights
Reverse Beeper
Warning horn
UHF Radio
Tarps
Wheel Choc
Triangles
Fire Extinguisher
First Aid Kit
Spill Kit
Pre-Start Sheets
Plant Service & Maintenance Records
Log Book
"DO NOT OPERATE" Tag
Emergency Telephone Numbers
Safety warning stickers